$20 Action Camera with helmet mount
Yep you read the title correctly
just bought one of these a couple of weeks ago, hasn't arrived yet but thats what you get when you buy from china...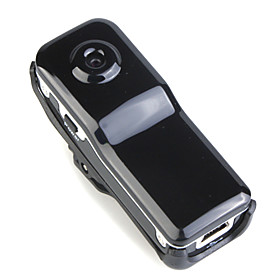 http://www.miniinthebox.com/portable-mi ... 80911.html
it comes with some mounts that you can easily throw onto a bike, car or helmet
the youtube preview shows a decent video, not HD but good enough to show some decent trails.
i figured if i can get 20 weekends and 50 odd videos out of it before i either loose it, it breaks, it catches on fire or someone steals it, it would've been money well spent.
The website has other sports cameras that have display screens and are water proof but as for quality i havent heard anything.
will keep you posted on what its like and will also throw a video up ASAP