Some very nice piccies there people!
If I had to pic a few....
Bellthorpe.
A new BMW?
Some Random Beach and a Hoon.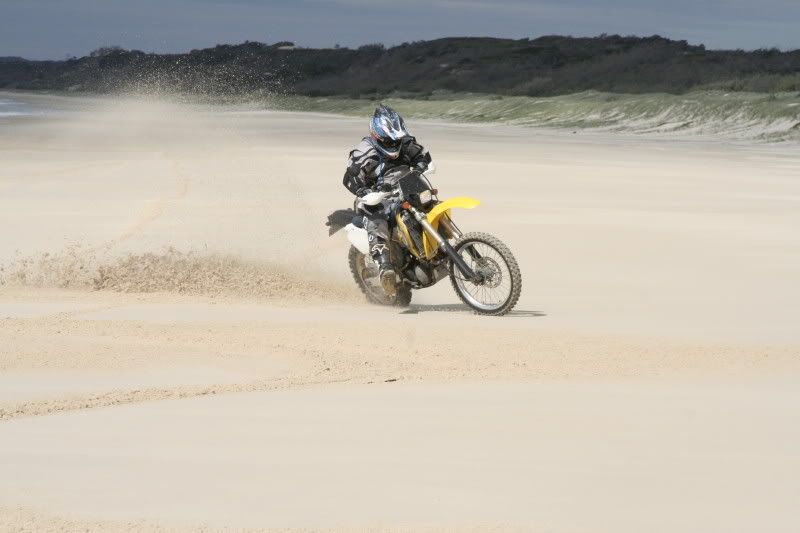 Desert Posties, I've never been so scared on a bike in my life.
And 12 months in the NT, I wanna go back sooooo Badly.
Kamfari.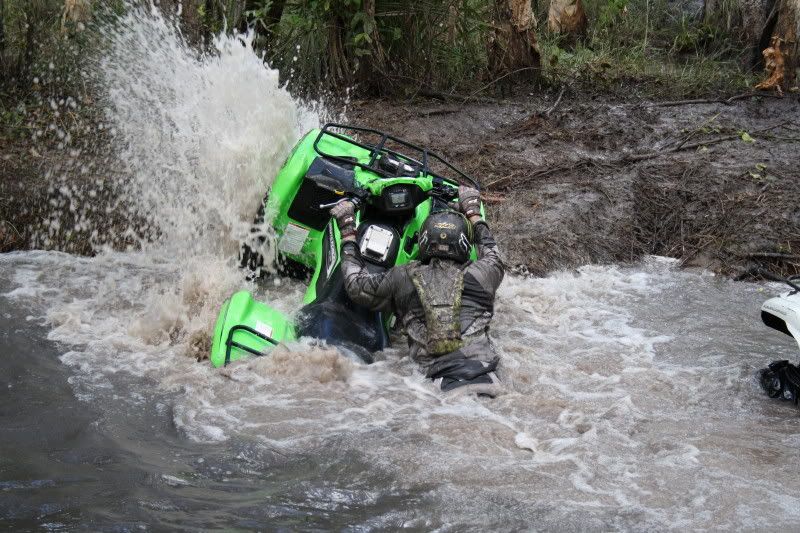 Fishing. Some fat bloke.